Recent IMPACT Strategies clients include:

IMPACT Strategies partnered with Genentech to develop an impact measurement framework and system for its corporate giving. The framework clarifies the corporation's goals for its giving and defines metrics to further understand its impact in society.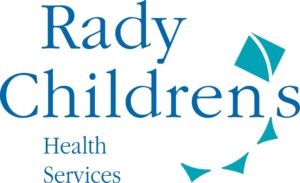 Rady Children's Hospital engaged IMPACT Strategies to reflect on its current corporate relationships and develop a more robust approach to engaging corporations as donors and partners.
IMPACT Strategies assessed the foundation's 15-year old Center for Nonprofit Excellence (CNE) in order to understand what impact the CNE has had to date and consider any refinements to the programs moving forward.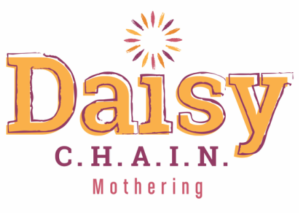 IMPACT Strategies developed a 5 year business and strategic plan for the nonprofit allowing it to more successfully seek foundation funding.
While at the mission-driven consulting firm, FSG, Amanda worked with clients across foundations, corporations, and nonprofits, such as: